Post Tagged with: "community"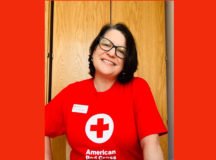 Melissa McDaniel found her place in the community while giving back to it by volunteering for the American Red Cross.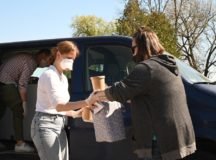 Since the start of COVID-19, community members at USAG Stuttgart have supported their neighbors.
Having a pet is a beautiful experience but, can easily become stressful! Here are the details about leaving a pet behind, when necessary.