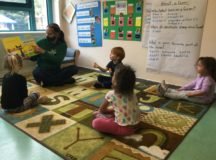 Those applying at the Oct. 20 career fair will also be eligible for up to $1,000 in hiring bonuses.
Local Baden-Württemberg news translated and summarized as a courtesy by USAG Stuttgart Public Affairs.
Talk to your kids about preparing for emergencies and what to do in case you are separated. Reassure them by providing information about how they can get involved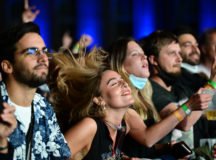 The Stuttgart "Jazz Open" takes place annually in the heart of downtown Stuttgart becoming one of the first large-scale music events in the city since the start of the COVID pandemic.