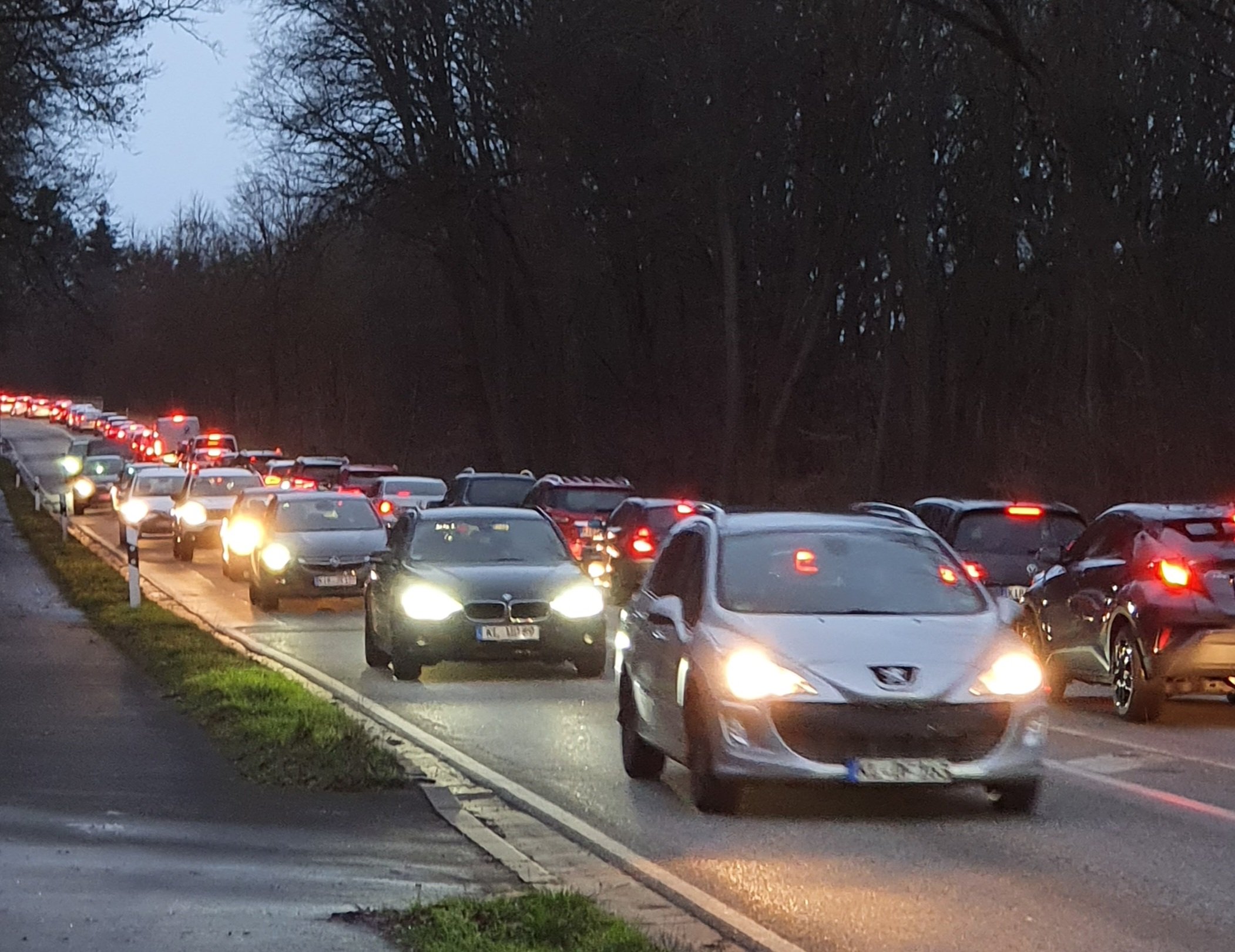 USAG Stuttgart Public Affairs
Many community members will be aware of the significant backups on Herdweg and Panzerstrasse resulting from the recent activation of traffic signals outside the Panzer Kaserne main gate, particularly on the morning of March 17.
The garrison is engaged with the city of Böblingen to resolve the issue as soon as possible, and engineers are actively working on a solution. This may include the temporary deactivation or covering of the new signal(s), in which case drivers should expect to use the previous traffic pattern.
In the meantime, community members should allow extra time to enter and depart the Panzer Kaserne main gate, especially at peak hours. Please exercise patience, and as always, drive carefully. We will provide more information as we receive it from the Host Nation authorities.
Those who are able to use the pedestrian bridge over Herdweg to travel between Panzer Housing and the main post may wish to consider doing so.