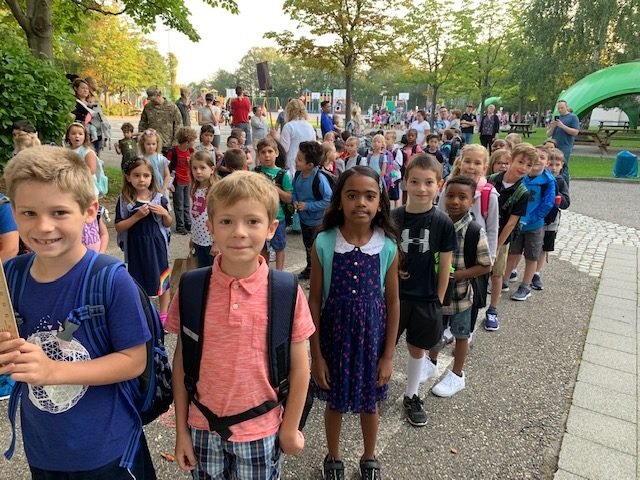 Helpful tips for re-registering your child for the school year 2023-24
As exciting as the nearing summer days and vacation plans may sound, it is still important to note that it's never too early to re-register your child for the upcoming school year.
Here are some helpful tips to help you on your way:
Parents must re-register each student individually by logging into the DoDEA Student Information System (DSIS)
Upload new orders, assignment extensions, etc.
Update information that changed since last year
Review and update contact information
Make sure to complete the re-registration process as soon as possible, but no later than the end of the school year.
For more information about re-registering your child, please click here.
For more information on how to access Student Re-Registration, click here.
Click here to re-register your child for the following school year.