Post Tagged with: "Stuttgart Law Office"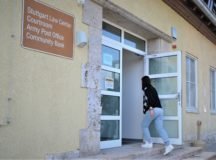 The Stuttgart Law Office has updated walk-in notary and power of attorney services.
Q: I need to get a personal cell phone. Should I sign a contract or buy a prepaid phone?
A: From a legal perspective, your safest bet is to buy a prepaid phone because you won't form a binding legal relationship with your provider. However, your personal needs may warrant a contract that can save you money in the long run, especially if you want a smart phone. Be careful though, as there are some common pitfalls.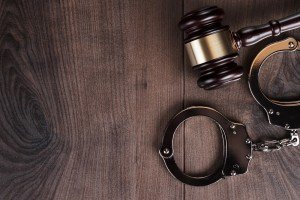 Improperly obtaining copyrighted music or movies is illegal in Germany.