Post Tagged with: "PCS Season"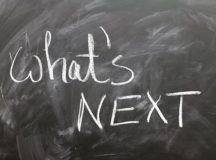 Follow these tips for an easier transition from Stuttgart schools to your new school location.
Know how to take your pet with you during a PCS move from Europe.
If you have claims questions or need assistance in providing notice or filing your claim, contact the USAG Stuttgart Law Center.