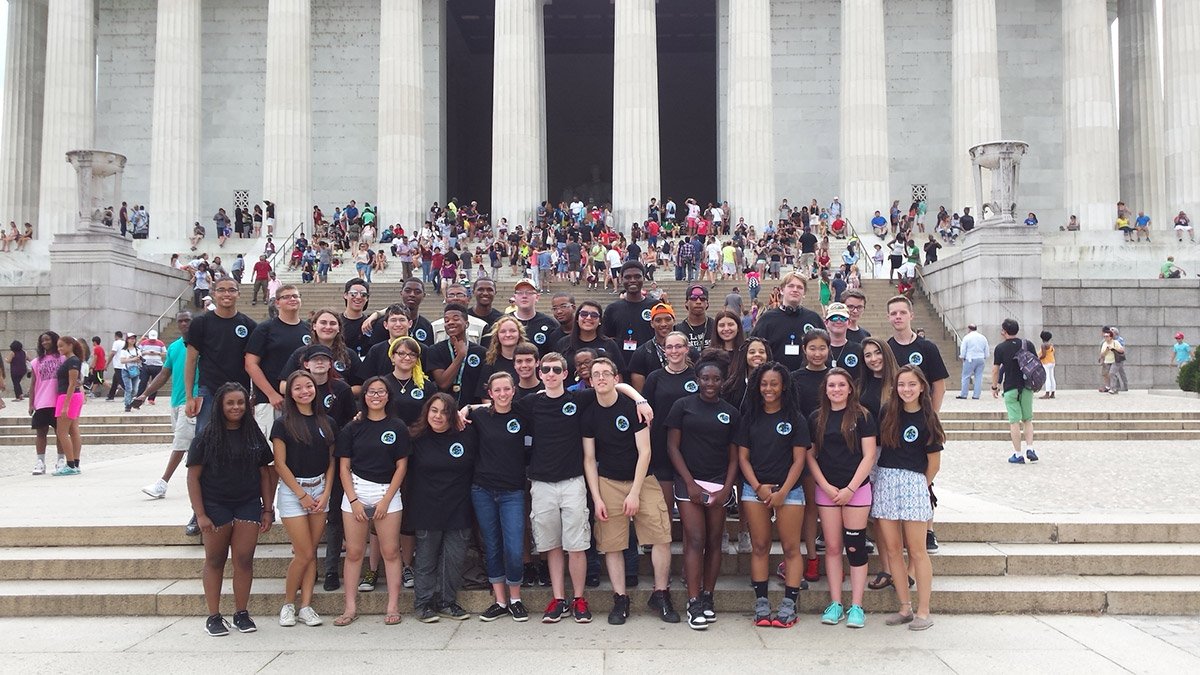 By Pam Bonee, ORAU
Stuttgart High School Senior Taj Ford was one of 40 students chosen nationwide to attend an all-expenses paid, two week Joint Science and Technology Institute program in Edgewood, Maryland over the summer.
While many students and teachers were enjoying the last of their summer break before the start of school, 40 exceptional high school students and four teachers from across the United States and eight countries chose to spend two weeks at the end of their summer vacation participating in hands-on research focused on science, technology, engineering, and math.
ORAU, along with the Defense Threat Reduction Agency, hosted the Joint Science and Technology Institute from July 18-July 31. During the program, students and teachers worked on cutting-edge science projects with mentors and participated in a variety of area tours and activities.
The program was created to expose students and teachers to scientific research through projects, to enable them to work with real-world scientists, and to increase awareness of career opportunities in related fields. Teachers gained valuable knowledge of today's research to take back to their classrooms.
Students worked in teams and were assigned research projects that included environmental water quality, microbe resistance surfaces, math modeling, 3D printing, robotics, Raspberry Pi, and computer programming & engineering. Teachers' projects included quantum mechanical simulations, respiratory system models, microbiological assays, and 3D printing. Both team and individual projects were led by scientific mentors.
The institute kicked off with a trip to the High Points Low Ropes Course and zipling. Participants also enjoyed an evening at an IronBirds baseball game at Ripken Stadium, a visit to the Smithsonian Air & Space and Natural History Museums and the Lincoln Memorial.
The finale of the Joint Science and Technology Institute was a Recognition Ceremony in which students and teachers presented the results of their research experiences. Opening remarks were provided by Col. Timothy Greenhaw, Deputy Director, CBTD-DTRA, and Andy Page, President and CEO of ORAU. The keynote address was provided by William King V, Senior Engineer, Quentus Technologies, Inc. In attendance were military and laboratory officials, mentors, families and friends.
Additional information on JSTI can be found at: www.orau.org.