By Hannah Rhoden
Special to The Citizen
Dear Seniors,
Not often do we realize when something is our last.
We don't remember the last day on the playground, or the day we stopped telling our parents everything, but this year was full of lasts that will never be forgotten. The last football game, the last day with our favorite teacher, and even the last day of high school. Soon we will all pile onto a stage in wizard costumes and square hats, for the last time. Soon, the rest of our lives will begin … but not yet.
A professor named C.S. Lewis once wrote, "There are far, far better things ahead than any we leave behind." If this is true then there can only be absolutely wonderful things ahead. Senior year was full of stress, tears, and a few broken doors. Looking back now, it was well worth it. I have so many wonderful memories spent around people with passions and imaginations that are larger than life.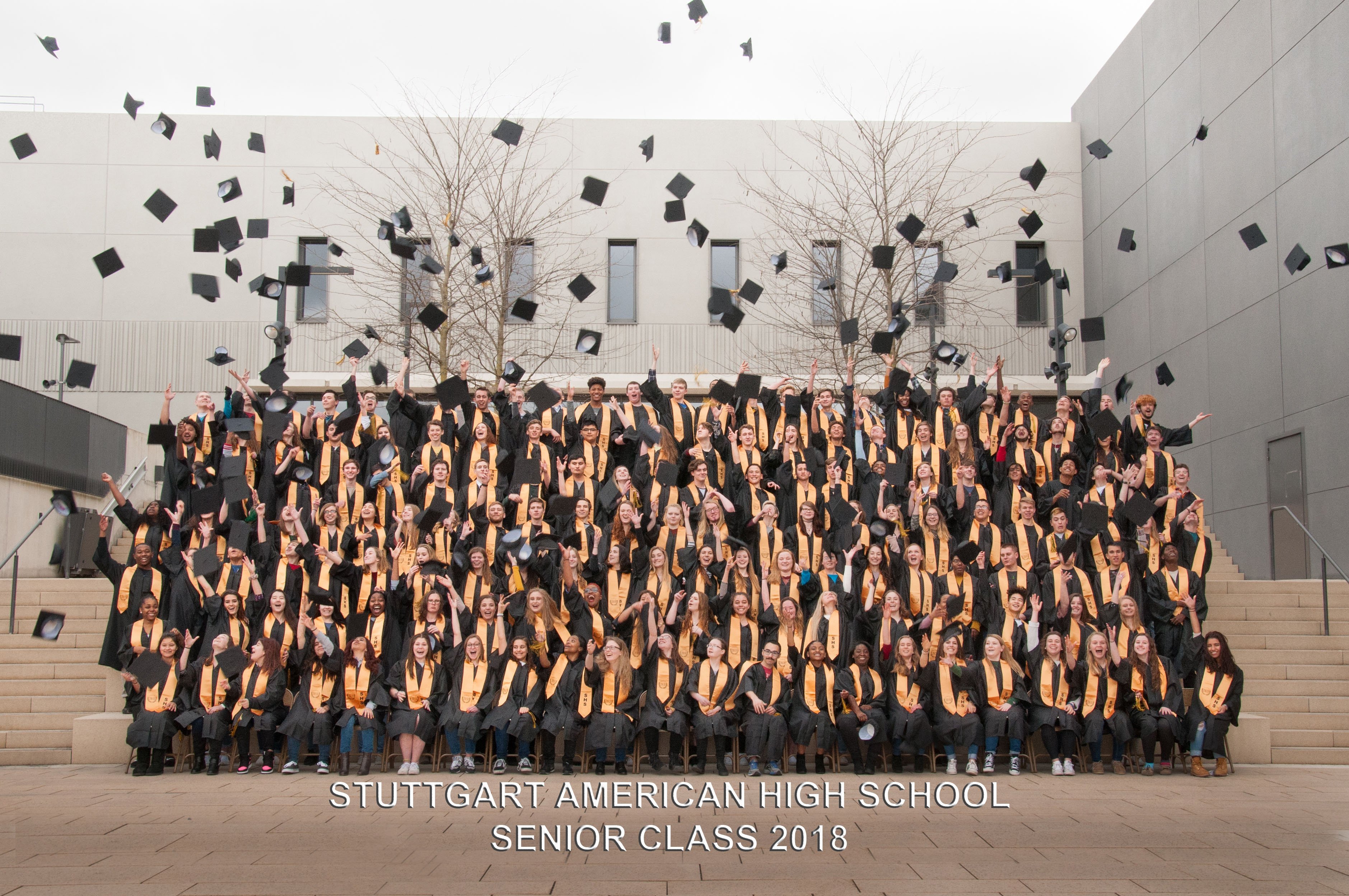 High school was meant to teach us about academics, but instead it showed us an important life lesson – it takes a village to raise a child.
Teachers, parents and peers all shaped us into different people. Teaching us how to be kind and to persevere through life's greatest struggles. Encompassed by Gandhi in his quote, "Be the change you want to see in the world."
The imagination and talents found in these hallways will now go on to improve the world. We will all go on to do great things in our own lives. May it be benefiting the world on a global scale or making a diffe
rence in just one person's life. Everything our class does with change the world.
We will make a difference in the world, because we have seen the world. We knows its most beautiful places, and we know its greatest feats.
I wish upon this year's graduates the greatest of luck and a world full of opportunity waiting to come our way. I hope you accomplish your goals in everything you tackle. Aim for your best and greatness will come. Try everything. Find your strengths and weakness and improve them.
I thank you all for being my village, shaping me into who I am today, and teaching me the only really important thing in the world, love. To end this chapter of our lives, I leave you with a quote from the High School Musical character Troy Bolton, "In the end, I guess that means we really are all in this together."
Yours Truly, 


Hannah Rhoden
Senior, Class of 2018
Editor's Note: Hannah Rhoden is a senior at Stuttgart High School and is a part of the Career Practicum program for the garrison Public Affairs office. She is a varsity cheerleader and the JROTC command sergeant major at SHS.