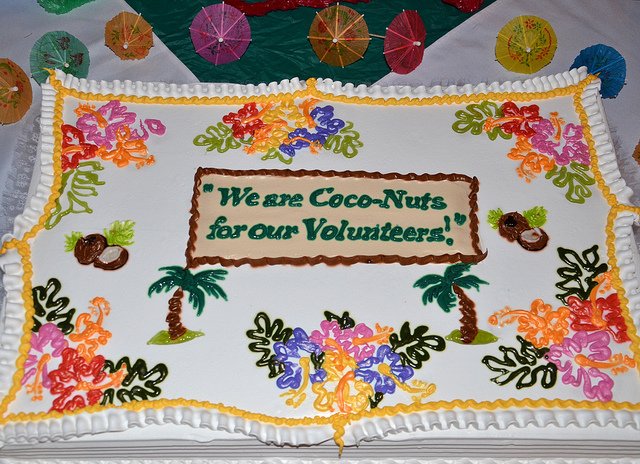 USAG Stuttgart Public Affairs
The Volunteer Management Information System (VMIS) tracks volunteer hours for volunteer service medals and the annual volunteer recognition ceremony.
Volunteers and volunteer coordinators are reminded to approve all pending volunteer hours in the VMIS tracking system before the 15th of the month.
Volunteer opportunities through Army Community Service come with many benefits, including the gaining valuable experience on par with employment experience. Volunteers can learn new skills by exploring different careers, make new friends in the Stuttgart community and develop networking opportunities to jumpstart careers. The experience gained may be added to a resume or scholarship application.
Agencies such as the American Red Cross, USO, Youth Sports or the Stuttgart Theatre Center are always on the lookout for new volunteers.
For additional information on volunteer opportunities, stop by ACS in Bldg. 2915, Panzer Kaserne, or contact call 431-3362 or 07031-15-3362.
Read more about Stuttgart military community volunteers here.