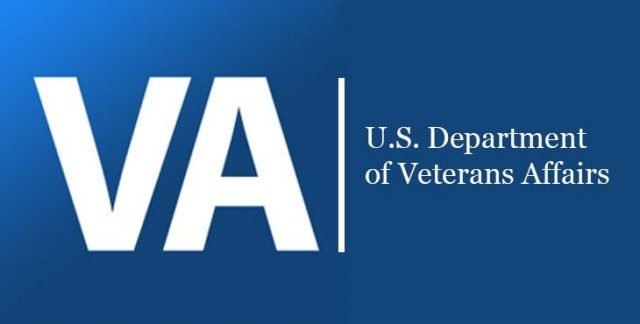 Installation Command-Europe Public Affairs
News Release
For military members separating or retiring from overseas, the search for that first job as a civilian can be a challenge.
To assist in Europe, the U.S. Department of Veterans Affairs is offering a career-skills training opportunity to help transitioning troops potentially become VA employees through the Warrior Transition Advancement Course, or WARTAC, which is being held Oct. 9-Dec. 19 at the IMCOM-Europe Workforce Development Center on Sembach Kaserne.
WARTAC participants will receive training as a Veterans Service Representative, or VSR, and be interviewed for a position at one of 56 Regional Veteran Service Centers throughout the United States, Puerto Rico and the Philippines.
"FY 2018 WARTAC was a perfect success story; 81 service members stationed throughout Europe participated and all of them received job offers," said Phil Masterson, USAG Stuttgart Transition Services Manager. "Additionally, many service members enjoy the camaraderie they experienced during their military service."
To apply for the training in Sembach, transitioning service members must first participate in one of several virtual WARTAC briefings scheduled for Aug. 5-9, when VA reps will brief on WARTAC and the application process.
WARTAC applicants also need to meet these requirements:
Must be an active-duty service member with a separation or retirement date within 180 days from start of class date and no later than April 5, 2020.
Must be separated from military service or on transition leave and able to begin working at one of the VA Regional Offices no later than Feb. 17, 2020, with employment location determined by the VA.
Must complete a Soldier for Life-Transition Assistance Program five-day workshop prior to enrollment, or be able to complete any portions not completed prior to PTDY/transition.
Must establish a USAJobs profile and apply using the WARTAC-specific USAJobs link provided by VA no later than Aug. 16. The application site will be open Aug. 12-16.
When describing the role of a VSR, WARTAC officials said: "it is critical to have sharp, dependable people filling these important VA positions."
A VSR serves as the primary contact for a veteran and his/her representative during compensation or pension claims. Specific duties include, but are not limited to, the following:
Conducts interviews in person or by telephone with veterans of their representative/advocate.
Refers persons to other federal agencies and state and local agencies for possible non-VA benefits.
Informs customers of all requirements needed to further process a claim for benefits and/or services, and assists with completion of the application and other forms.
Analyzes, develops, and requests required evidence for claims requiring a rating decision.
Applies and interprets VA laws, including veteran's case law, existing statutes and procedures, precedent rulings, and state law.
And uses various electronic data processing systems for inputting data; claims processing, monitoring and adjudication; and decision notifications.
"What a wonderful way to not only continue that contact, but also to assist those fellow veterans with their VA benefits," Masterson said.
Sign up for WARTAC
Soldiers interested in more information about applying for WARTAC may contact the transition services manager at  431-3673 or 07031-153673. Interested service members with the Air Force, Marines or Navy can contact their base transition office for more information.