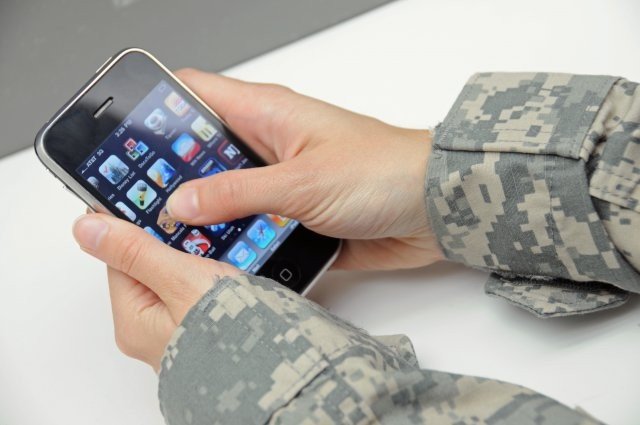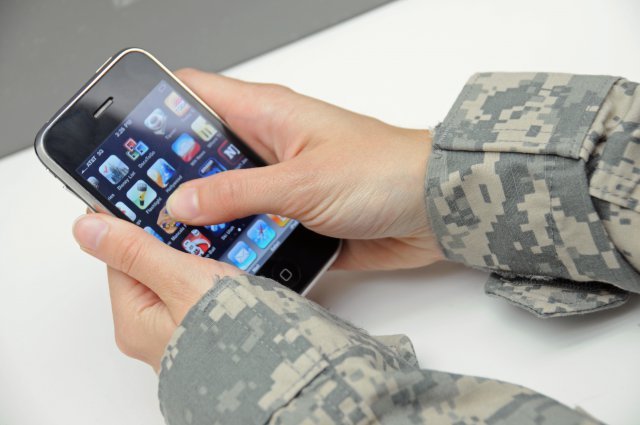 By U.S. Army Europe Public Affairs
Army emergency management offices are making it easier for service members, civilian and contractor employees, and family members across Europe to receive emergency warnings and notifications through its AtHoc mass-warning notification system.
Employees may be familiar with the system already, having been prompted to register for alerts while on their government work station.
Although it may be tempting to ignore the request, U.S. Army Europe force protection and emergency management personnel have been stressing the importance of AtHoc, and how it can protect you and your family.
"The goal of the program is to be able to (quickly) notify our population in the event of a life-safety event," said Nestor Milan, a plans specialist with U.S. Army Garrison Wiesbaden's Force Protection section.
Additionally, he explained the system is also able to assist with recalls and accountability for commanders and senior leaders.
Milan emphasized that personnel who register their family members should make sure each family member understands what actions to take if they receive a notification, and should know who to contact or what websites to visit in case of an emergency.
AtHoc alerts users multiple ways through computers pop-ups, voice calls to landline and mobile phones, emails and text messages. AtHoc is able to provide service members and their families instant information from local and theater leadership.
The system is simple. Common Access Card holders are able to register from their government computer systems, and then follow onscreen instructions to register work and personal phone numbers and email addresses to receive emergency notifications.
AtHoc relies on the information provided during the online registration process. Keeping AtHoc updated with accurate and current contact information is critical for the success of the program, and is a responsibility of each individual registrant.
The system is now available in all seven of the Army's enduring communities across Europe. Users should register according to their nearest garrison to ensure they receive both theater-wide and local emergency alerts.
Users who have not yet registered or are unsure of how to do so should contact their local emergency management office.
"It is the smart thing to do," said Barry Bunch, U.S. Army Europe's chief of emergency management. "This is to protect you and your families. It is not about the inconvenience. It is about protection, security and safety."
As of Dec. 7, 2015 ATHOC now has Self Service sign-up available with CAC access. Service members may also enter dependents (one additional account) with the goal of getting 100% of each command into AtHOC.
Follow the directions below to sign up:
Visit https://warnings1.army.mil/SelfService/2026328
Click on the link
Go to My Profile (On Top Banner)
Click "Edit" on far right

Under Basic Info: Enter your information or verify it is correct
Click "USAG Stuttgart" and find your organization
Your Primay Work Location is what base you are on: Panzer Kaserne, Patch, Robinson or Kelley Barracks.
Enter your work #, Home #, and Cell # using the following format: 01149-XXXXXXXXXXX

NOTE: Service members must have a work and cell or home phone to be reached during the day or night on both on and off-duty hours.

Enter your work and home email
Click "SAVE" to be officially entered into AtHoc and be alerted if an incident occurs.
USAG Stuttgart service members may contact the Emergency Management Protection Branch officer at DSN: 431-2031/civ. 0703-115-2031 with any questions, or contact your local commands Protection office.