By USAG Stuttgart Public Affairs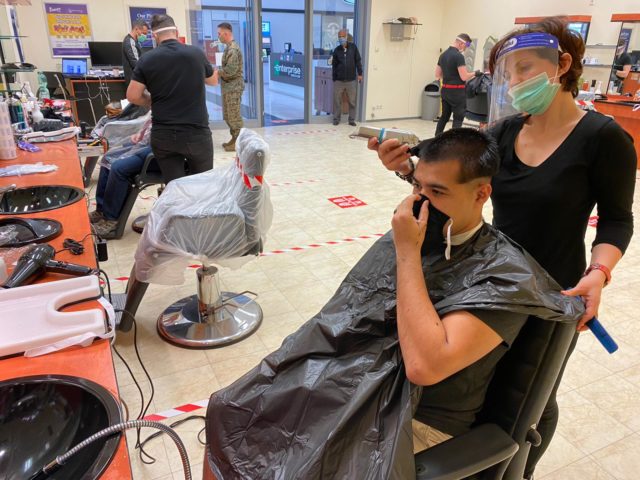 Commissaries, Community Mail Rooms and Exchange services have now phased out the "Red, White & Blue" schedule, as garrison and partner services continue to reach a new "COVID normal" operating tempo.
With this change, no USAG Stuttgart services are currently under the RWB cycle. The RWB calendar will remain a part of garrison policy until further notice, should it have to be reestablished due to a resurgence of coronavirus within the community.
Access to all facilities will still be contingent on following existing COVID prevention measures including hand washing, mask wear, and physical distancing. Limitations to the number of customers allowed into a facility at one time may also apply.

Community Mail Rooms leave R-W-B, June 1
Community Mail Rooms (package pickup) at U.S. Army Garrison Stuttgart will leave the "Red, White & Blue" cycle, June 1
CMRs will operate Monday-Friday from 11:30 a.m. to 1 p.m. and from 3 p.m. to 5:30 p.m.
Starting Tuesday, June 2, Robinson Barracks CMR will be open from 2 p.m. to 5:30 p.m.
Main Exchange (Panzer)  resumes "normal" operations May 21; food courts end alternating schedules
The Main Exchange (PX/BX) left Red/White/Blue restrictions on May 21; store hours will be 9:00 a.m. to 6:00 p.m., seven days a week. The first hour of operations (9:00-10:00 a.m.) will remain dedicated to high risk customers.
Curbside pickup will remain available from 10:00 a.m. to 5:00 p.m. daily.
Commissary hours, new weekend hours for some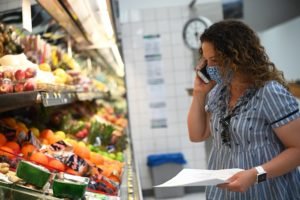 All Stuttgart Commissaries (Patch Barracks, Robinson Barracks, Kelley Barracks, and Panzer Kaserne) moved to a new set of hours, starting May 21.
Patch Commissary

10:00 a.m. to 7:00 p.m., seven days a week

Kelley Commissary and Panzer Commissary

Tuesday-Saturday, 11:00 a.m. to 6:00 p.m.
Robinson Barracks Commissary

Tuesday, Wednesday, and Friday: 11:00 a.m. to 7:00 p.m.
Saturday, Sunday: 10:00 a.m. to 6 :00 p.m.
Closed Monday and Thursday