The USAG Stuttgart Central Processing Facility now has virtual in-processing capability and newcomers can begin the process even before arrival.
Over the last few months, the Garrison CPF team revised the entire in-processing program. A key feature of the new model will be the availability of multiple virtual platforms that will provide customers a new in-processing environment.
This virtual setting will allow incoming personnel more control over the pace of their individualized in-processing.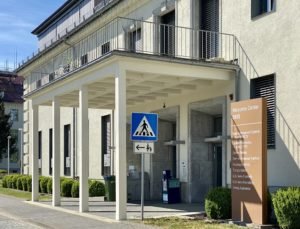 Unit-assigned sponsors can now direct incoming military and DA civilian personnel to contact the CPF before departure from their home station. Once the CPF receives their Newcomers Needs Assessment, in return the customer will receive a checklist, personalized by category, which steers the customer to important information needed for their specific situation.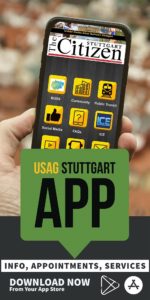 Agency information concerning in-processing procedures can be found on the USAG Stuttgart App.
In-coming personnel can also make appointments using the app or by visiting the StuttgartCitizen website.
This process affords customers more time to focus on the important and sometimes, daunting tasks involved with getting settled into a new community.
For more information, please contact the Central Processing Facility:
Email: usarmy.stuttgart.imcom-europe.mbx.cpf@mail.mil
Call: 0049 (0)9641 70-596-2599 or DSN 314-596-2599