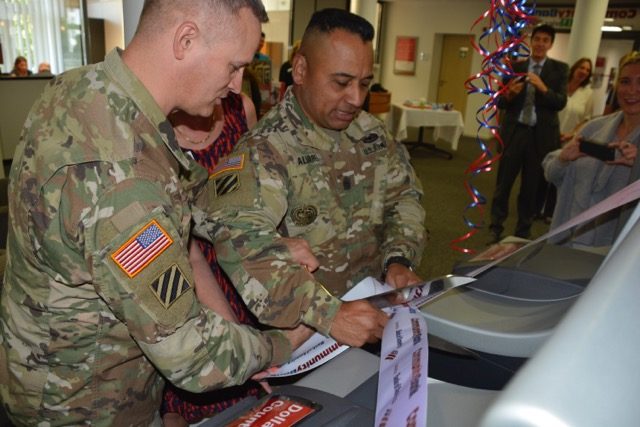 By John Reese
USAG Stuttgart Public Affairs
Following a ribbon-cutting ceremony Sept. 21, the Community Bank in Bldg. 2915, Panzer Kaserne, now has two new coin counting machines to exchange U.S. or European Union coins into folding cash.
As customers observed, the ribbon was cut by the USAG Stuttgart command team of Col. Neal A. Corson, commander and Command Sgt. Maj. Mariano Z. Alvarez, senior enlisted adviser, and Jackie Schweitzer, Community Bank. Previously, customers had to exchange coins by first rolling them into paper jackets. The new machines will save community members time and inconvenience.
A cash payout must be in same currency as the coins deposited into the machines. There is a 5 percent service fee applied.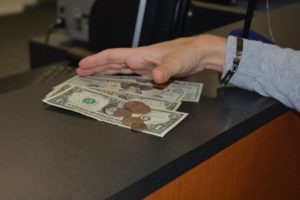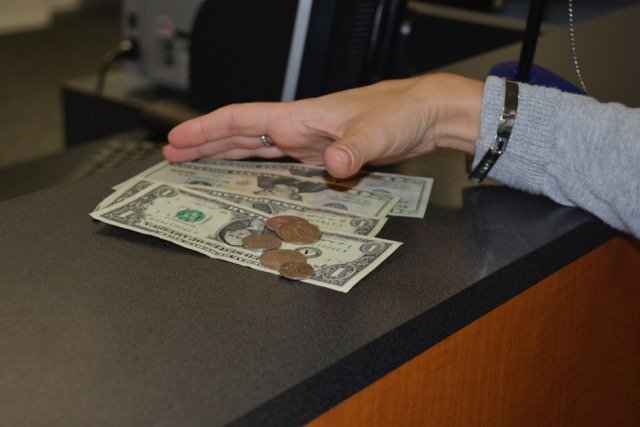 Similar to machines commonly found at supermarkets, authorized customers can transform coins into a cash payout ticket. The payout ticket is then presented to a teller to complete the exchange or, if the customer has a Community Bank account, the amount can be directly deposited. Corson and Alvarez immediately tested the machine with a customer's bank bag of coins that yielded $42 in paper currency and kicked back a stray Croatian coin.
The machines are available during the bank's operating hours, Tuesday through Friday 9 a.m.-4 p.m. and Saturdays 9:30 a.m.-1 p.m. Additional locations with coin counters include Grafenwoehr Training Area, Kaislautern Military Community Center and Wiesbaden-Hainerberg. Only authorized customers may use currency exchange services, according to the bank.