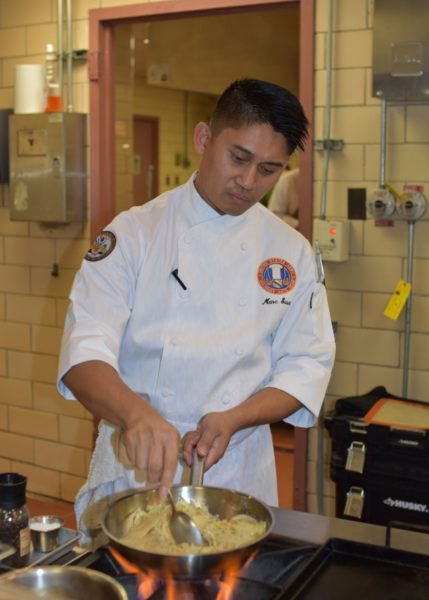 By Paul Hughes
USAG Stuttgart Public Affairs
The best chefs in the U.S. Army arrive from all over the world for the 2020 IKA Culinary Olympics this weekend at the Stuttgart Messe.
The U.S. Culinary Arts Team (USACAT) is the national military culinary team and its members are selected through military competitions and other qualifying events. This week, they go for gold against other military and civilian teams, and on Feb. 19, they compete in the "Restaurant of Community Catering" category. You can cheer on the team yourself on Sunday when they take to the grills.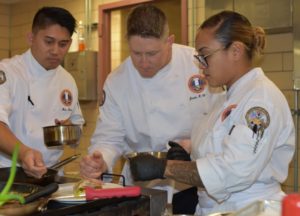 The Citizen online and garrison Facebook page will keep you up to date with the progress of the U.S. team as they go for gold.
The event is open to visitors, and for a modest cost, you can sample food that's prepared by some of the world's best chefs.
All the information on locations, access and prices can be found here.