By USAG Stuttgart Public Affairs Office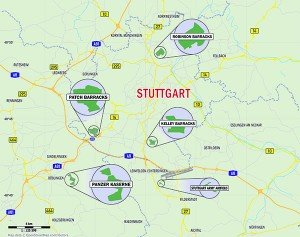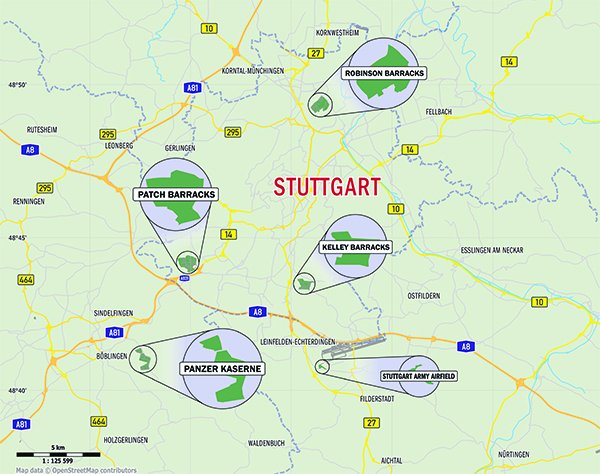 U.S. Army Garrison Stuttgart is a joint service military community composed of five installations in the greater Stuttgart metropolitan area.
More than 25,000 U.S. military personnel, civilians and family members make up the garrison community working at Panzer Kaserne, Patch Barracks, Kelley Barracks, Robinson Barracks and Stuttgart Army Airfield.
Panzer Kaserne, located in Böblingen, is home to the garrison headquarters and is where most in-and-out-processing tasks are performed. It is the location of one of the Elementary Schools and Stuttgart High School, as well as the garrison's main Exchange, the Panzer Hotel, and a small commissary. Panzer Kaserne is also where incoming personnel pick up their privately owned vehicles, have them inspected and get them registered. Additionally, the Family & Morale, Welfare and Recreation's (FMWR) Auto Skills Center and the Exchange Car Care Center can be found here.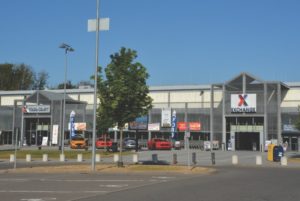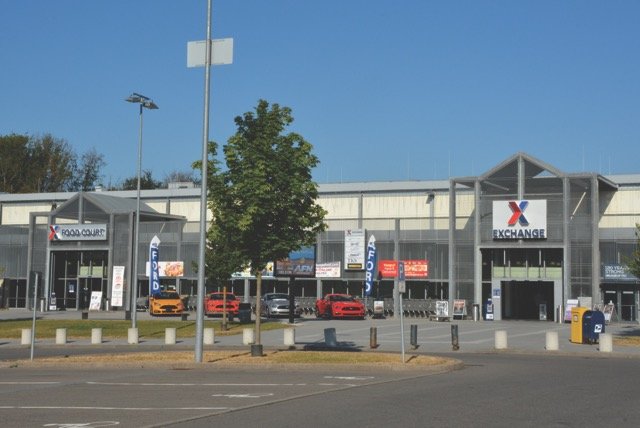 A short distance away along highway K1055, aka "Frog Road" because of the signs warning drivers to be aware of migratory frogs crossing the road, is Patch Barracks in Stuttgart-Vaihingen.
Patch Barracks is home to the U.S. European Command. The installation features Patch Middle School, the garrison's main commissary, a gas station and shoppette, movie theater, food court, car wash, thrift store and other services.
Kelley Barracks in Stuttgart-Möhringen is home to U.S. Africa Command, the Stuttgart Legal Assistance Office, the award-winning Kelley Theatre, a commissary, a gas station and shoppette, the Kelley Club and a child development center. The more than 1,300 housing units at Panzer Kaserne and Kelley Barracks hold approximately 40 percent of the family housing units, and 50 percent of the unaccompanied housing.
Robinson Barracks, located in Stuttgart-Bad Cannstatt, is primarily a residential installation.  Together with Patch Barracks, it has approximately 60 percent of the family housing and 50 percent of the unaccompanied housing. It features Robinson Barracks Elementary School, a commissary, furniture store and broadcast studios for American Forces Network Stuttgart.
Finally, Stuttgart Army Airfield in Filderstadt is the home of the aviation arms of each respective Combatant Commands as well as the primary platform for military cargo. While no services are provided from this installation, it is etched in history as one of the main locations for aircraft used during the Berlin airlift in 1948.