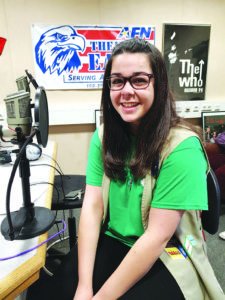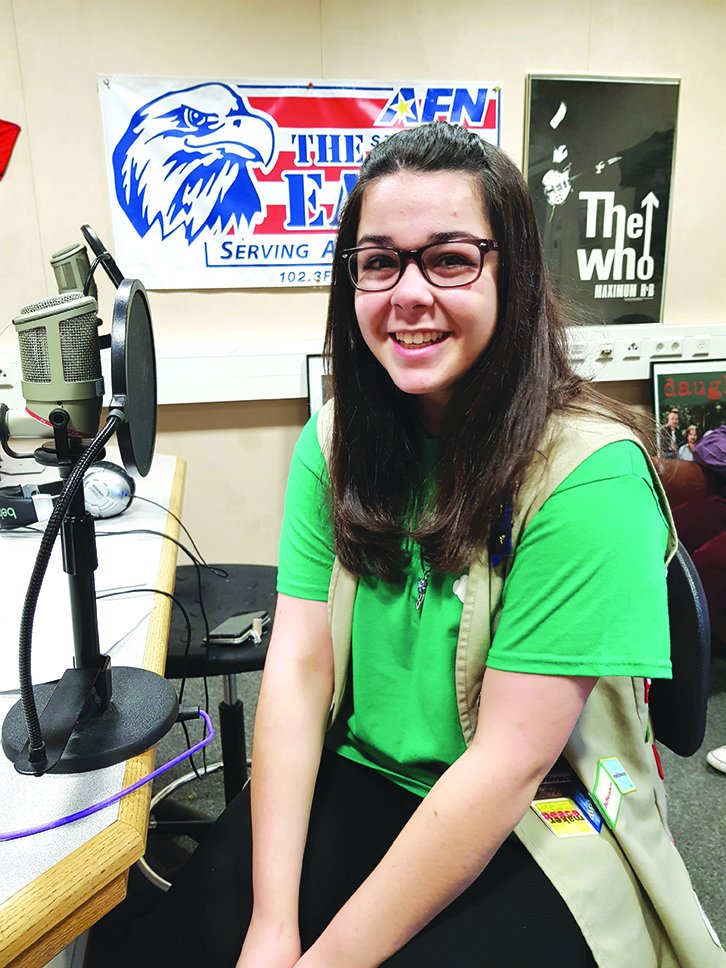 Public Affairs
USAG Stuttgart
Stuttgart community members can take advantage of a series of literature basket stations that function along the lines of a bookmobile throughout the garrison. Through donations, books are collected and categorized by age group.
The project was started by Mika Taylor, an Ambassador of the Stuttgart Girl Scouts Overseas Troop # 509, earning a Gold Award in 2018.
Though Taylor is graduating from Stuttgart High School this year, Troop 509 leader Natasha Hodges and Troop 592 leader LaRona Mitchell will help continue the project after she leaves the garrison.
Donations are accepted by the Stuttgart Girl Scout Troop who plans to replace the books every two weeks.
Mika's basket rules:
Pick up a book and enjoy your reading journey!
If you like the book, you can take it with you and finish reading it. Afterwards, please take it back to where you picked it up or drop it off at another literature basket location.
If you really love the book, keep it and read it over and over again! Pay close attention each time you read, because you can discover something new each time you do. Please also consider exchanging or donating one of your books that you don't like reading anymore; I'm sure someone else will.
Keep reading! It really does nourish your intellect, creativity, and future!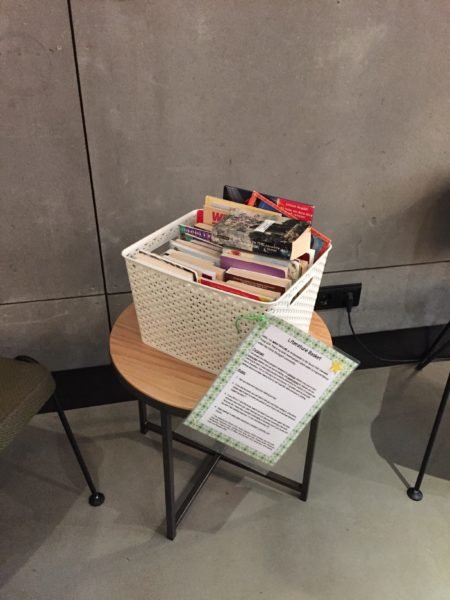 Where to find a literacy basket
There are currently 20 basket locations in the Stuttgart military community:
Patch Barracks: Army Health Clinic (including Family Advocacy, TRICARE, and the Optometry Clinic); Skies Unlimited; Arts and Crafts; and Java Café
Panzer Kaserne: In Bldg. 2915, the lobby, Army Community Service, USO and ID cards; Panzer Hotel; Housing Office; Dental Clinic; and Starbucks
Robinson Barracks: Robinson Barracks Zentrum
Kelley Barracks: Health Clinic; Kelley Hotel; Stuttgart Theatre Center; and Broadway Java Cafe