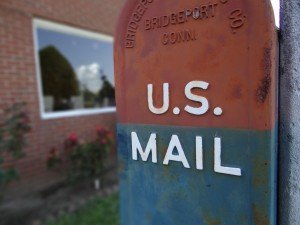 Effective Oct. 1, APO patrons must complete customs forms online to mail packages. Global Trade Compliance and Homeland Security are driving this change to provide better security, safety, and visibility of mail in transit.
To complete a Customs Form online, use the following links:
► www.usps.com (This is the USPS "Click-n-Ship site, which customers should use when shipping personal mail. When using this site, the customer pays for the postage online.)
► https://cns.usps.com/cfo/ShippingInformationAction_input (This is the site to use when sending mail through the Military Postal System (APO to APO.))
To read the original announcement for more details, click here.