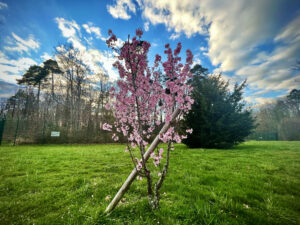 By USAG Stuttgart Public Affairs
It's time for Spring Clean Up!
This base only looks good because of you. So make sure you coordinate with your building managers to sweep up all the rubbish that piled up this
winter.
Times and dates:
Panzer and Robinson 10 to 14 April
Patch 17- 28 April
Kelley and SAAF 24 – 28 April
Organisational clean up is 7:30 a.m to noon.
Residential clean up is 1 to 4:30 p.m.