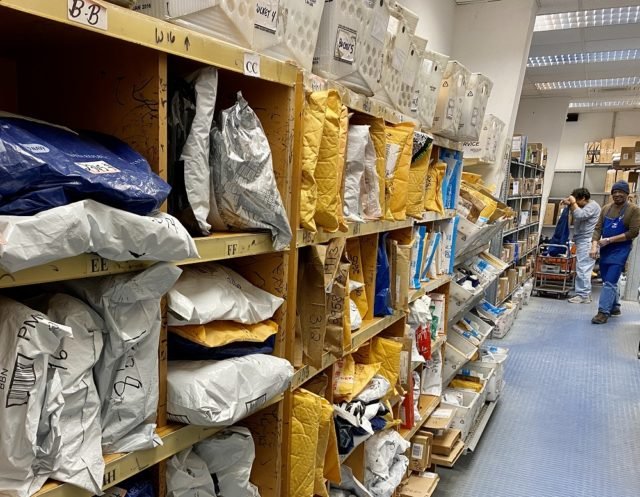 USAG Stuttgart Public Affairs
UPDATE, APRIL 20: Garrison postal operations will return to normal schedules at all locations effective Wednesday, April 21. Patch and Robinson Army Post Offices will open as usual on Thursday, April 22.
---
Postal services on Patch Barracks will be closed on Monday, April 19, for deep cleaning following the positive COVID-19 test of a garrison postal employee.
Minimal Community Mail Room (CMR; receiving mail) services will resume at Patch on Tuesday for package pickup only.
Army Post Offices (APOs; sending mail) on Patch and Robinson Barracks will be closed both Tuesday and Thursday, April 20 and 22, respectively.
APOs on Panzer Kaserne and Kelley Barracks, along with CMR operations at Robinson Barracks, will remain open with normal hours.
Any additional updates will be published through the Citizen and the USAG Stuttgart Facebook page.