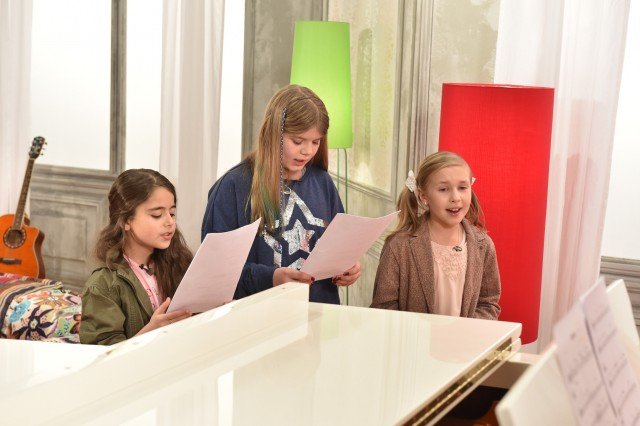 Information courtesy of the USAG Stuttgart Public Affairs Office
Eleven-year-old, Patch Elementary School student Leilani Howland continues her quest for the German title of "The Voice Kids" when she competes March 11.
Leilani's song will be "Bye Bye" from Cro, a German rapper/singer.
"It was quite a shock as I was not familiar with the words in the German song," Howland said of her song selection. "But I am confident that I can do this."
Her competitors will be Magdalina, 8, from Hamburg, and Emma, 10, from Lautertal bei Coburg.
Stuttgart community members can watch and find out when "The Voice Kids" at 8:15 p.m. on the German television channel SAT.1.
People can also show their support by visiting www.sat1.de/tv/the-voice-kids or voting at www.facebook.com/thevoicekidssat.1.