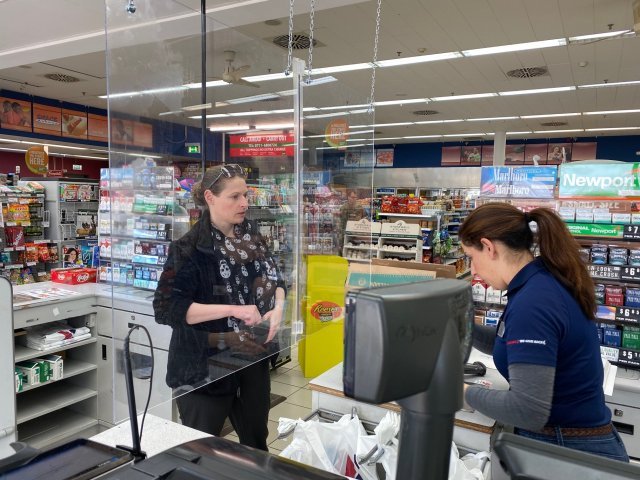 by USAG Stuttgart Public Affairs
The fuel pumps at the Patch Express gas station will be out of service from September 15-17 in order to accommodate necessary cleaning of the tank.
The store itself will remain open for normal retail operations.
For personnel needing to fill up during the closure, the nearest Esso station from Patch Barracks is at Hauptstraße 136 in Vaihingen. Other Esso stations are located through Stuttgart, Leonberg, Sindelfingen and Waldenbuch.