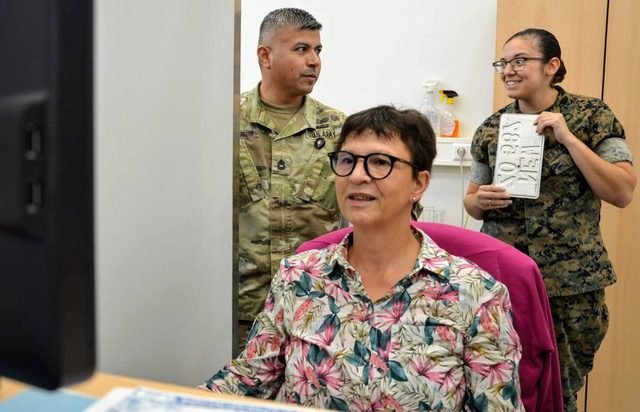 USAG Stuttgart Public Affairs
Starting June 2, Vehicle Registration and Vehicle Inspection resume weekday service, Monday-Friday, according to staff from U.S. Army Garrison's emergency services directorate.
Registration and inspection will again accept walk-in customers. Also, registrants whose vehicles successfully passed inspection can renew their registration up to 75 days prior to expiration.
Customers should visit StuttgartCitizen.com or use the USAG Stuttgart app to find and book appointments.