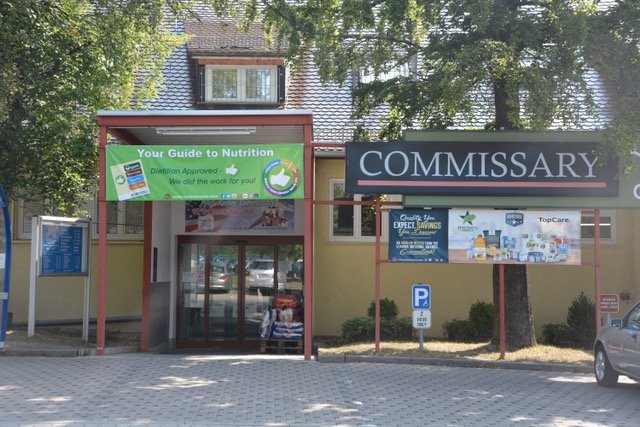 Update: Since this story was originally published on April 8, the Panzer Commissary has also extended its hours, staying open until 7 p.m., rather than 6 p.m., Monday-Friday.
——————————————————-
Kelley grocery shoppers rejoice!
In addition to newly extended hours (11 a.m. – 7 p.m., Mon-Fri), early bird shopping at your Kelley Commissary will start an hour earlier, from 8:30-11 a.m., starting Monday, Apr. 11, 2022.
Early Bird hours cater to smaller purchases, offering self-checkout only, but are a great option to pick up a quick few things to get your day started right.