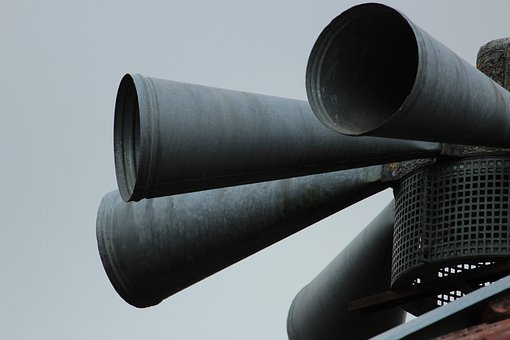 By John W. Schamp
Emergency Manager, Protection Branch, S-3, 5, 7
U.S. Army Garrison Stuttgart was identified as one of the 76 installations that will migrate to the Army-owned Alert! Enterprise Mass Warning Notification System (MWNS).
Once the migration is complete, anyone logging in to an Army computer or network via the .mil connection not previously registered within the Emergency Management Modernization Program's instance of AtHoc will be
prompted to register their information in Alert! MWNS.
The steps to register, update and modify your information in the Alert! MWNS will be sent out via a separate communication in the near future. Alert! MWNS gives the chain-of-command the ability to notify you in the
event of emergency. The Alert! MWNS can communicate via desktop pop-up, telephone, SMS and email.
Ensuring your information is updated and correct will help increase notification capabilities and response times in emergency situations. The migration for the Alert! MWNS at USAG Stuttgart is expected to take
place July 22–26.
Take the time now to update your contact information in AtHoc so that it is successfully migrated to ALERT! Go to the self-service portal to update your information. You will need a CAC reader when accessing the site,
or click on the purple globe on your desktop computer.
Click here for more information about Alert! MWNS.