How can you help our community?
Right now, the garrison needs Services, Medical, and Personal volunteers.
Do you need volunteer assistance? Scroll to the bottom of this page for more information.
Service Volunteers
Service volunteers are currently needed at Commissaries and for the Commissary Concierge Program!
Opportunities to assist your community include helping ensure shelves are replenished and shopping for high risk customers and delivering their items curbside during the COVID-19 outbreak.
Help is needed at all commissaries
Each location offers different times and volunteer requirements
Commissary volunteers must be 18 years of age or older and a US citizen (dependents of US citizens with ID cards may also volunteer)
U.S. Citizen (LN's can assist in commissaries)
Click here to learn more about participating in the Commissary Concierge program, either as a volunteer or as a customer.
If you would like to volunteer, please send us an email.
---
Medical Volunteers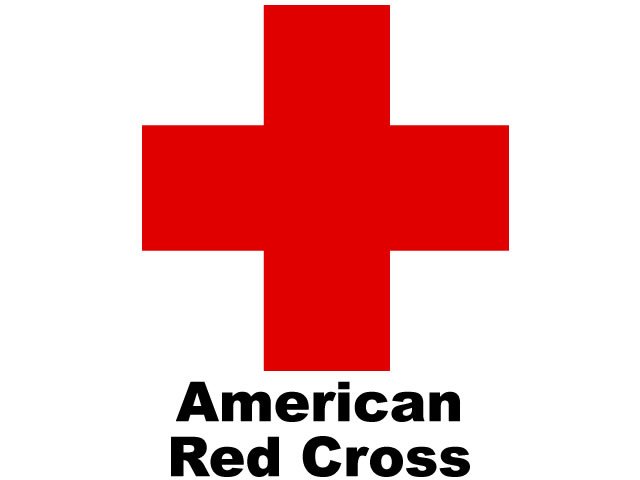 Qualified medical volunteers are being sought by the American Red Cross Stuttgart Station.
Information on volunteering with the American Red Cross in Stuttgart can be found here.
If you are a qualified medical professional and want to inquire about how to volunteer in Stuttgart, please send us an email.
---
Personal Volunteers
Opportunities to assist community members affected by isolation or quarantine orders.
Opportunities to help high risk community members with:
Errands
Over the counter medication
Video/telephone calls to keep someone company.
Helping off post community members with important items when it is not their group week to shop.
If you would like to volunteer to help your community, please send us an Email.
---
Request Help from a Volunteer
Are you in need of assistance?
We have members of our community ready to help you. We want to protect our high risk community members and those that have been isolated or quarantined with
shopping
errands
or maybe even just a chat to keep you company.
If you would like to request help, please send us an Email.