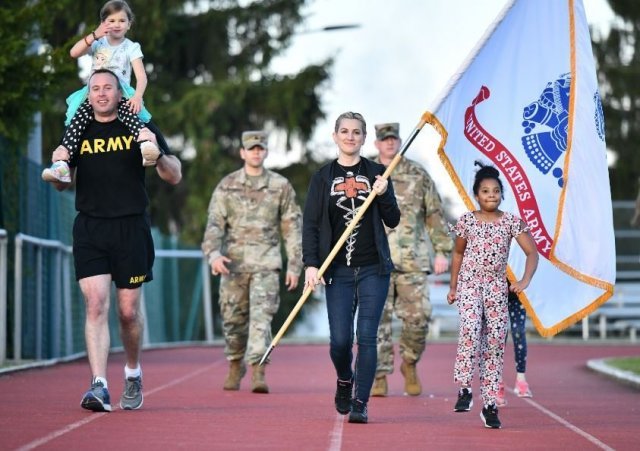 The Community Strengths and Themes Assessment (CSTA) is now open.
The anonymous CSTA survey is an opportunity to have your voice heard on what is important to your installation and quality of life. It informs the Commander's Ready and Resilient Council (CR2C) on how we can improve community health, wellness, readiness, and resiliency.
This year's responses are critical due to the impacts of COVID-19 on our community's health.
To protect your identity: 1) all electronic data will be kept private and confidential and password protected; 2) all data is stored on a secured network, and 3) only group (aggregate) responses will be reported (non-attributional).
The survey will take approximately 10 to 15 minutes and is open to any community member aged 18 or above. You may skip any question on the survey and stop participation at any time.
Click here to take the survey