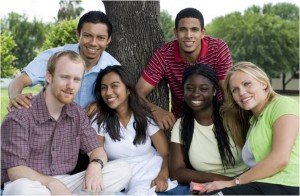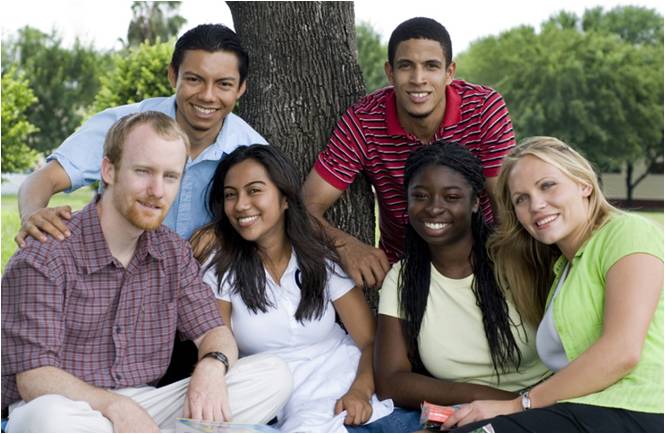 The U.S. Army Garrison Stuttgart Equal Employment Opportunity Office is looking for a few good men and women to be a part of the collateral duty EEO counselor team.
Counseling is a challenging and rewarding activity that can provide great personal satisfaction.  Your role will be to provide counseling and to initiate efforts to resolve complaints of discrimination by utilizing informal resolution techniques.
EEO collateral assignments are official EEO duties and responsibilities assigned to an employee in addition to the primary duties and responsibilities of the position the employee occupies.
Candidates should be appropriated or non-appropriated employees and believe in the principles of equal employment opportunity.
For more information, contact the USAG Stuttgart EEO Office at 430-5312/5256 or 0711-680-5312/5256.