Archive for July, 2016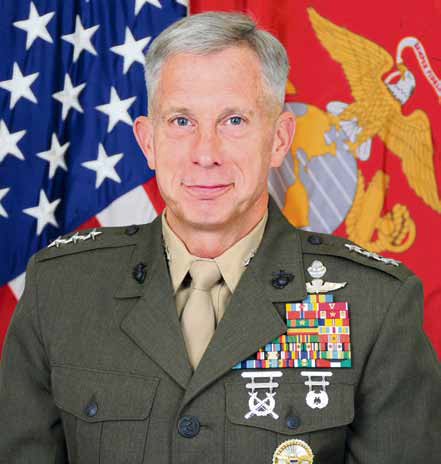 Confirmation message from Secretary of Defense Ash Carter.
Leo S. Palmer was laid to rest at Ostfriedhof in Ludwigsburg Germany, July 1, 2016.
There are a lot of common misconceptions about PTSD, which is very complex. About 7-8% of the U.S. population will have PTSD at some point in their lives.