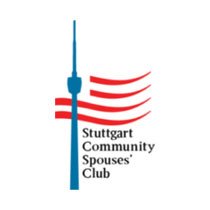 The Stuttgart Community Spouses Club welfare grant applications are now open to organizations in the Stuttgart military community to apply for project funding.
The first application deadline is August 15.
Note: This year, organizations must provide a financial spreadsheet for requested funds use.
Applications can be found on the SCSC Facebook page or at www.stuttgartspousesclub.org/welfare.html.
Questions contact scsc.welfare@gmail.com.