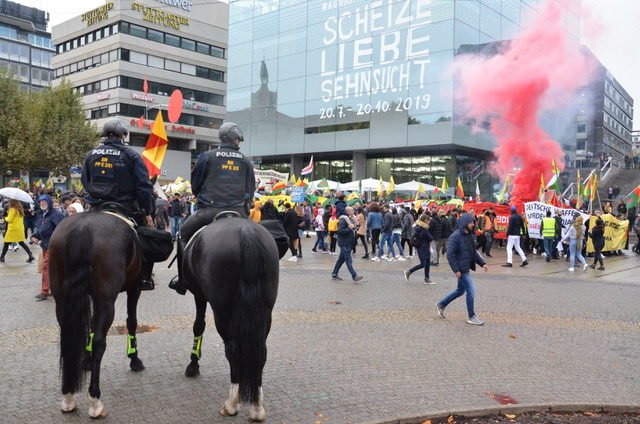 Message from U.S. Army Garrison Stuttgart Force Protection and Security Offices
Spring Break is here, and as you make travel plans or prepare to set off on your adventures, please remember to be situationally aware and keep safety and security at the top of your mind.
Severe impacts to transportation will be felt in Germany on Mar. 27 (including the cancellation of most commercial flights and trains) and potentially other days due to strikes. Additionally, Paris and other large French cities are currently experiencing widespread political protests. Some of these demonstrations have turned violent and been met with tear gas and water cannons.
Protests and strikes could occur anywhere and may lead to widespread disruptions. Remember to avoid all demonstrations and areas with significant police activity. Monitor the media, follow the advice of local authorities, and keep your phone sufficiently charged.
If you haven't already, log foreign travel through the U.S. State Department's STEP program to receive important notifications about your destination before and during your trip.