Post Tagged with: "USAG Garrison Commander"
We must be mindful of illness. We must wear masks. We must keep our distance. We must wash our hands.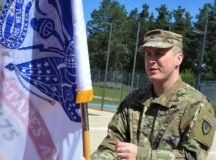 "I'm glad I live here," once just a nice slogan that we aspired to, has become our anchor.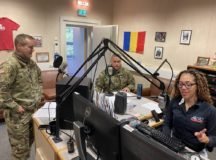 Remember, every day is COVID day, until it's not. Stay vigilant and stay healthy.