Post Tagged with: "summer heat"
Even without air conditioning, there are several ways to beat the heat.
Kids are out of school for the summer, remind them how to make it through the day outside, or without an air-conditioning in Germany.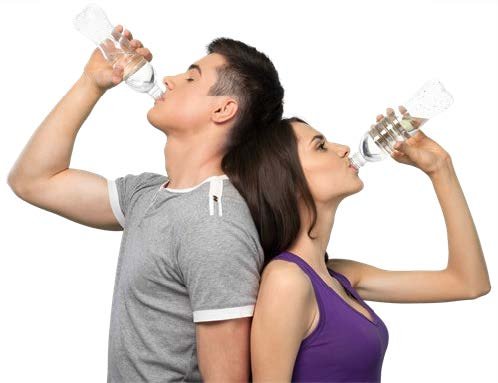 Avoid heat-related illness and alcohol-caused injuries this summer by following these rules.