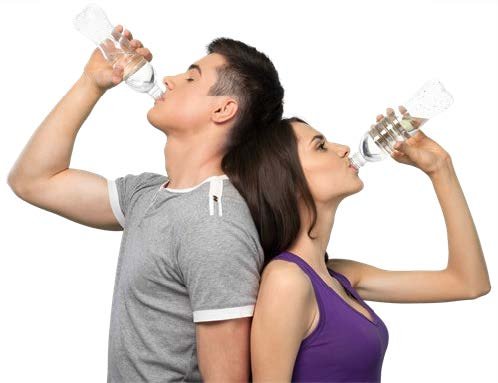 USAG STUTTGART WARRIOR PRIDE NEWS
Summer is right around the corner. Trips to beaches, parks and campgrounds, boating, water-skiing, and barbecues with friends and family are just a few of the activities you can do in Europe all summer long. If your summer plans include the consumption of alcoholic beverages, consider the safety risks of mixing summer fun with any amount of alcohol. A single drink can impact your ability to observe and react; two important skills that are necessary in the event of an emergency. Weigh the risks and choose responsibly.
Alcohol directly affects the brain. Drinking and swimming (or drinking while supervising children who are swimming) is a potentially deadly combination. According to the CDC, drowning is the second leading cause of death from unintentional injury among Americans ages 1 to 14 and alcohol is involved in 25-50% of water related deaths nationally.
If you enjoy hiking, walking, bicycling, or other outdoor physical activities, the combination of alcohol and summer sun can easily lead to dehydration. Symptoms include thirst, weakness, anxiety and even fainting; severe dehydration may induce collapse or even death. If you are under the influence of alcohol, you may remain dangerously unaware of these symptoms.
Avoid heat-related illness and alcohol-caused injuries this summer by following these rules:
Keep hydrated. Drink non-alcoholic or non-caffeinated beverages, such as water or sports drinks.
If you decide to drink an alcoholic or caffeinated beverage, be sure to drink plenty of water before, during and after.
If you take any medication regularly, ask your doctor if you need to be extra cautious when outdoors and in the sun and heat.
If you plan to drink, designate a non-drinking driver.
When boating, never allow alcohol on board.
Remember that Buzzed Driving is Drunk Driving. Help to make Stuttgart's roadways safer by never driving after drinking.
If you need assistance, contact the Army Substance Abuse Program office located on Panzer Kaserne, Building 2948, DSN 431-2530/civ. 07031-15-2530.