Post Tagged with: "service credit union"
The credit union's Patch and Panzer branches are temporarily closed, but online banking and ATM services remain available.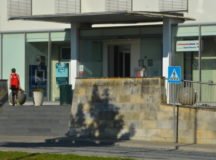 Starting March 23, Service Credit Union will be closed except for on an appointment-only basis.
Students within the Stuttgart community had a chance to learn about managing real-world finances.