Post Tagged with: "Retirement"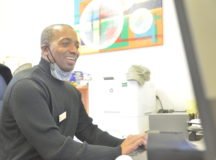 This year, John Crosson celebrates 40 years of service to his country both in and out of uniform.
An overhaul of the current military retirement system is slated to take effect January 1, 2018.
Same-sex spouses of Federal employees now eligible for benefits regardless of state of residency.