Photos by Henry Renninger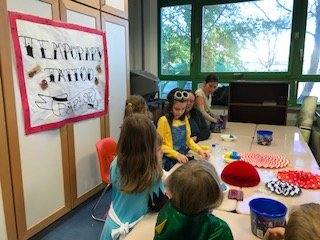 The Robinson Barracks Elementary School Parent Teacher Student Association held its own Comic Con, Oct. 27.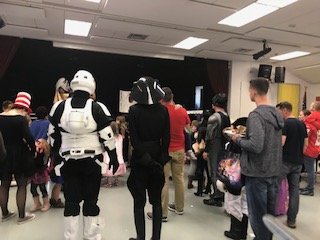 Darth Vader and the 501st Legion, Imperial Stormtroopers were present.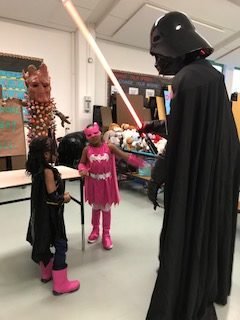 Principal Becky Balcer and some of RBES teachers took pies in the face after a contest to see who got to serve the pies.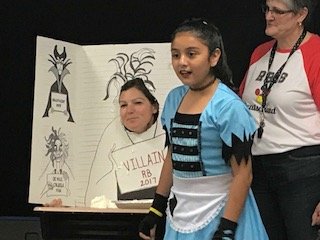 There were cakewalks, relays, food, a used book sale and art activities. 3rd grader Cooper Bacon won the costume contest.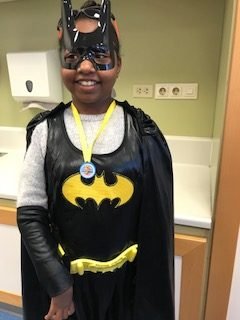 The costume event was held to promote family togetherness and to have great whole school end of quarter celebration.