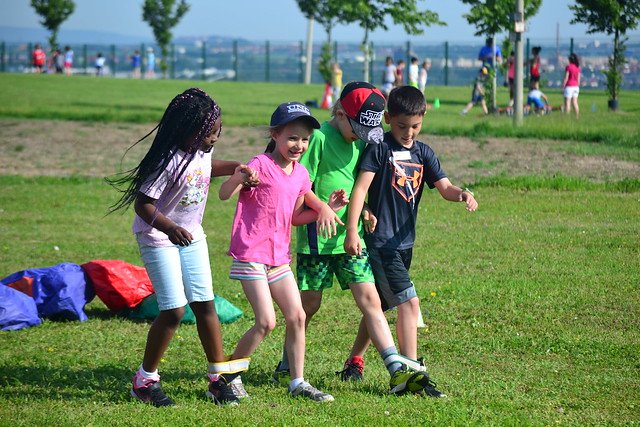 Photos by Sabrina Wilson
President, RBES PTSA and
Volunteer to USAG Stuttgart Public Affairs
Robinson Barracks Elementary School held its annual Field Day, June 4th. The event was organized by Mag McGinley, RBES' amazing physical education teacher.
[slideshow_deploy id='45596′]
More than 25 parents (and even some visiting grandparent volunteers) came to help run the events. The RBES PTSA provided popsicles for the entire school.
(Editor's note: This is the last submission for ace photographer and Stuttgart Citizen stringer Sabrina Wilson, as she is on PCS approach. Thanks for keeping RB in the news.)