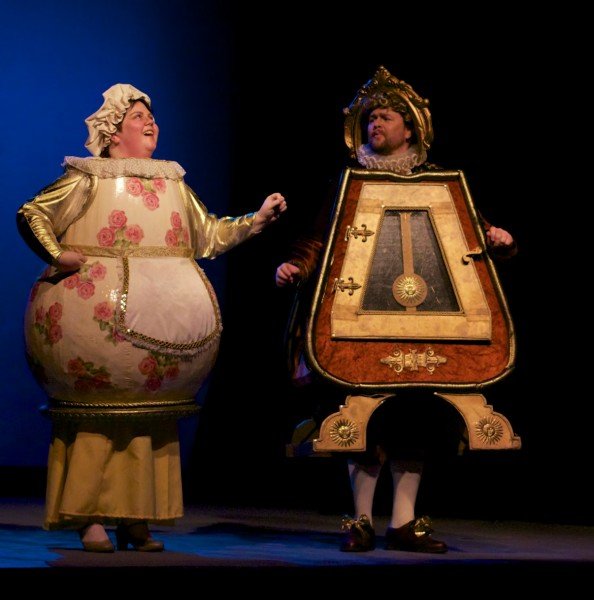 USAG Stuttgart Public Affairs Office
The annual Recreation Awards Program recognizes the great people and programs in Army Recreation for the prior year. The U.S. Army Garrison Stuttgart won Recreation Program of the Year in the medium-sized garrison category.
Army garrisons around the world submitted nominations and the judging panel consisted of three subject matter experts from U.S. Army Installation Management Command, Family and Morale, Welfare and Recreation.
The Recreation Program of the Year Award recognizes superior achievement in the operation of a diverse and dynamic community recreation program. Judging considers many factors, including marketing, social media, customer service, facility improvements, long-range planning, partnerships, and best practices. The USAG Stuttgart Family and MWR Recreation Division was awarded for continuously striving to develop a culture of wellness and resiliency.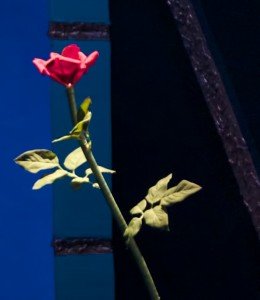 In addition to the garrison, fellow Stuttgart U.S. military community members Richard and Tina Ranum were awarded under the Friends of Recreation category. The Friend of Recreation Award recognizes noteworthy contributions of time and effort by individuals outside of the community recreation program who volunteer in support of individual recreation programs. Winning considerations include length of service, special projects and events, recognition awards, unique qualities, and impact to the recreation programs and quality of life.
The Ranums have been contributing to the quality of life to those serving in the Stuttgart Military Community since October 2009. Tina Ranum served as Stage Manager for nine various productions, translating into over 100 performances and over 60 rehearsals. Since April 2013, Tina has served as the Operational Point of Contact for the Volunteer Management Information System, where she tracks and approves all the volunteer hours for the Stuttgart Theatre Center. During her time here, Tina has logged over 2500 hours of volunteer service to the Stuttgart Theatre Center.
As assistant stage manager for "Disney's Beauty and the Beast," Richard Ranum volunteered to construct one of the most important props of the show – the Rose. This is a very complicated design in which individual rose petals must fall off the bloom at particular portions of the stage action. His efforts saved the Theatre Center approximately $1,000 in rental fees for this singularly important prop.
Photo credit updated to: Photo by David Ward, FMWR volunteer.