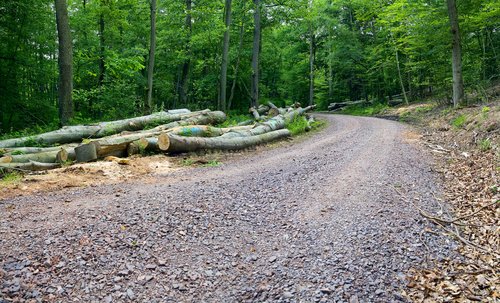 An increase in unauthorized vehicle traffic in the Panzer training area has prompted increased Military Police patrols there, according to the USAG Stuttgart Directorate of Emergency Services.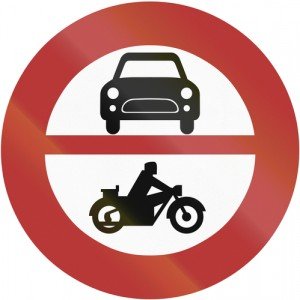 The increased vehicle traffic is presumed to be caused by drivers trying to avoid the detours for an ongoing construction project on Panzerstrasse.
Specifically, the un-improved training area road (Einsiedelallee) that connects Mussberger Strassle and Romer Strasse is off limits to all motor vehicle traffic.
The USAG Stuttgart DES reminds people that roads marked off limits, or roads marked with the sign to the right are forbidden to motor vehicle traffic.
Those who use these unauthorized roads and are caught can face stiff penalties, including significant points assigned to their USAREUR license, according to the USAG Stuttgart DES.
DES recommends drivers follow the marked detours to and from Panzerkaserne for the duration of the ongoing construction project.