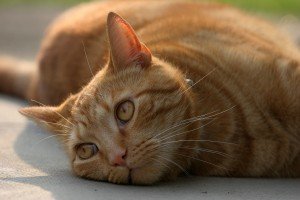 The Stuttgart Veterinary Treatment Facility has announced the following changes  to its schedule and hours of availability.
These changes will take place June 1. Pet owners are advised to plan accordingly for prescription refills.
The vet clinic will be open Monday to Wednesday from 8 a.m. to noon, and 1-4  p.m. The clinic will be closed on Thursday. On Friday, the clinic will be open from 8 a.m. to noon.
The clinic is closed for U.S. federal holidays, most training holidays and the last business day of the month for inventory.
For more information, call 431-2681/civ. 07031-15-2681 or visit the Stuttgart Veterinary Treatment Facility Facebook page.