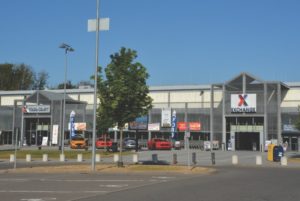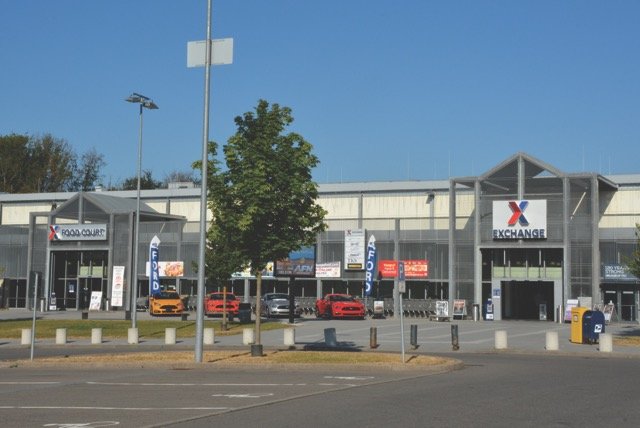 Army Air Force Exchange Service
News Release
To make this holiday season less stressful for military shoppers, the Panzer Main Exchange is extending its return policy for items purchased between Nov. 1 and Dec. 24.
The Exchange's standard policy allows returns from 15 to 90 days after purchase with a sales receipt or online order confirmation depending on the item. The holiday return policy extends these terms through Jan. 31.
"Sometimes you get that perfect gift—and sometimes you don't," said   Sam Shinault, manager,Panzer Main Exchange. "With the extended return policy, service members, retirees, veterans and family members will have plenty of time to make an effortless exchange or a trouble-free return."
Veterans who have registered to shop online can use the extended holiday return policy. They can return ShopMyExchange.com merchandise purchased between Nov. 1 and Dec. 24 by mail or by calling 1-800-527-2345 for assistance through Jan. 31.
Military shoppers can find out more information or return items purchased in-store or online by visiting the Panzer Main Exchange customer service.