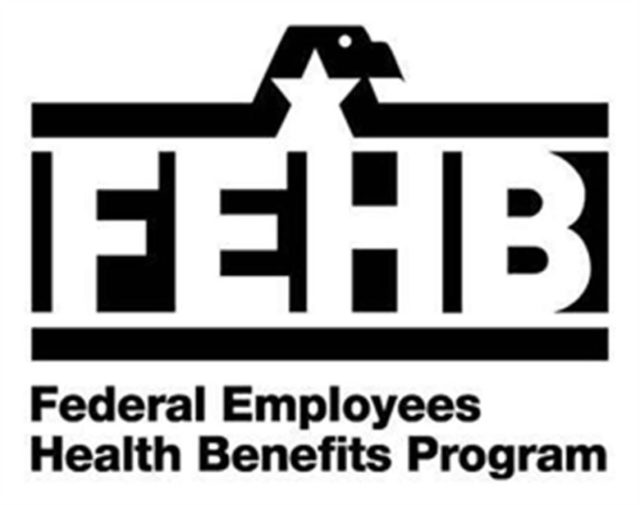 The 2019 Federal Benefits Open Season for the Federal Employees Health Benefits (FEHB) Program, the Federal Flexible Spending Account (FSAFEDS) Program, and the Federal Employees Dental and Vision Insurance Program (FEDVIP) begins Monday, Nov. 11, and runs through Monday, Dec. 9.  The Federal Employees' Group Life Insurance (FEGLI) Program and the Federal Long Term Care Insurance Program (FLTCIP) do not participate in the annual Federal Benefits Open Season.
Please take an opportunity to review the listing of Significant Plan Changes on the ABC-C Website  to ensure
the plan you are enrolled in will continue in your location for the next plan year as well as review the coverage and new premium rates to ensure your current enrollment continues to meet your healthcare needs and budget.
Unless indicated in the list of Significant Plan Changes, current FEHB and FEDVIP enrollments will continue if no Open Season change is made. Be aware that if you are enrolled in a plan which is terminating enrollment with
FEHB, and you do not make an enrollment election during the Open Season, you will be automatically enrolled in GEHA Indemnity Benefit Plan-Elevate Option (the lowest-cost nationwide plan option for 2020).  It is important to note that if you wish to be automatically transferred to the new plan you should take action to make the change in the GRB Platform to ensure the new plan has accurate information on you and any eligible family members. Failure to take action could result in a delay in the processing of your enrollment.
Below for more information on the programs participating in the Federal Benefits Open Season.
FSAFEDS:
1. FSAFEDS enrollments are made through their website at www.fsafeds.com. Benefit specialists are available at 1-877-FSAFEDS (372-3337) Monday through Friday from 9 am to 9 pm ET.  FSA enrollments do NOT continue from year to year.  You must re-enroll each year!
2. If you are enrolled in a Health Care Flexible Spending Account (FSA) or the Limited Expense Health Care FSA in 2019, you are allowed to carry over up to $500 of unspent funds from 2019 to 2020.  You must re-enroll in
FSAFEDS to be eligible for the carryover.
The ABC-C has information and resources about Open Season on their website at https://portal.chra.army.mil/abc?id=kb_article&kb_number=KB0010717.
Please note that ABC-C Benefit specialists are unable to advise employees on the coverage offered under specific plans or make recommendations on plan enrollment.  If you have questions regarding coverage under a specific FEHB carrier, you should contact the carrier directly at the number listed in the plan brochure.