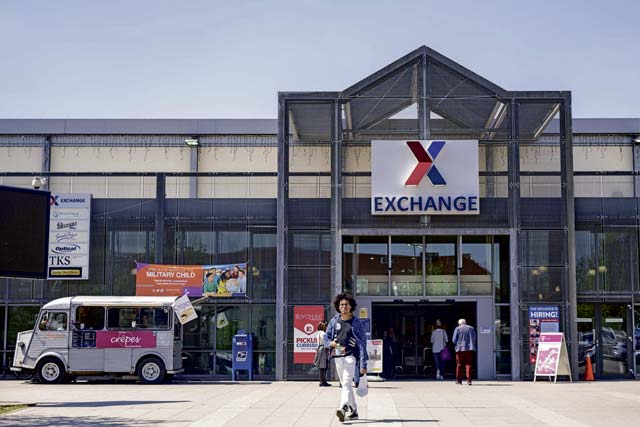 USAG Stuttgart Public Affairs
The Exchange offers a variety of shopping and services for the Stuttgart military community, with expanded options on shopmyexchange.com. In addition to shopping in the store, authorized customers can order items for delivery directly to their CMR box in Stuttgart or to the Panzer Main Store for either in-store pick-up or curbside delivery. Customers can remain connected to their local Exchange via social media and on shopmyexchange.com to keep up with the latest in operational hours and any changes in services provided.
Panzer Kaserne
The Main Exchange shopping mall, located on Panzer Kaserne, has 63,000 square feet of retail space bringing a variety of local and international products, foods and services to Stuttgart community customers. We offer a barber shop, full beauty salon, nail salon, optometry clinic, car rental services and much more, as well as a rotating schedule of European vendors.
Our mall food court offers hamburgers, sandwiches, fried chicken, pizza, coffee shops and a German bakery serving a daily variety of fresh and authentic German goodies. Outside of the PX and in front of the Exchange Express near the community mail room are rotating vendors offering a variety of foods.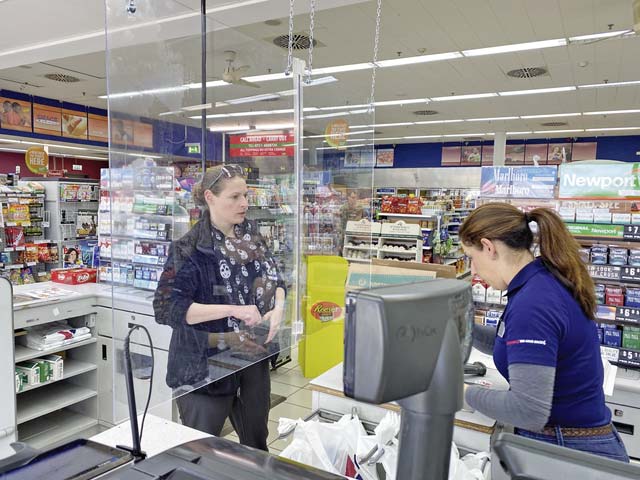 In addition to foods, beverages and snacks, the Express offers a selection of cleaning supplies, souvenirs and health and beauty items.  It's also home to a joint-service Military Clothing Sales store.
At the Panzer Car Care Center and Auto Parts Store, a professional staff of sales and service technicians will keep the family mobile by offering basic oil changes and services on brakes, exhaust, suspension and tires.
Patch Barracks
On Patch Barracks, the Exchange food court offers burgers, tacos, sub sandwiches and a bakery. Other concessions in the building include a barber, a hair and beauty salon, and a dry cleaner/alteration shop. The large Express on post is co-located with a multi-lane gas station and features stationary, automotive goods, pizza and some groceries.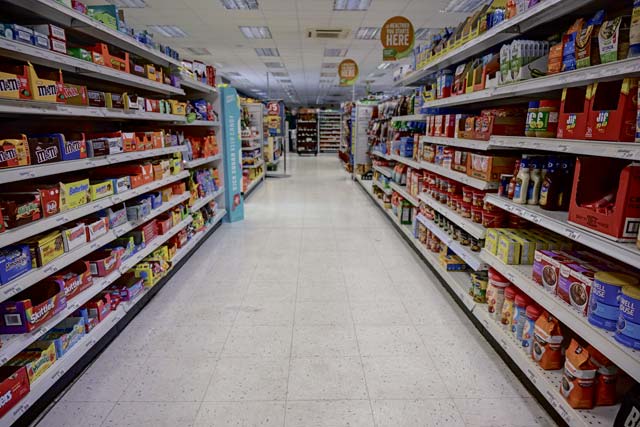 When available, the Patch Reel Time Theater features weekday, evening and weekend matinee showings of the latest in cinema entertainment, including 3D films.
Robinson Barracks
For home furnishings, an expanded furniture store at Robinson Barracks offers brand name, ready-to-assemble desks and chairs, dining room, living room and bedroom sets, rugs, lamps and more. The store also sells stationary, automotive supplies, and some seasonal items, as well as beverages and snacks.
Kelley Barracks
The Kelley Express offers convenient hours of operation and a broad selection of basics for service members and their families. It is co-located with a gas station. A Subway sandwich shop opened in early 2018 and is located adjacent to the theatre.