By Megan Finley
AdvantiPro contributing writer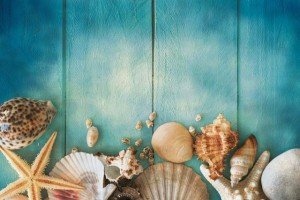 Interested in making a trip to the beach this summer on a small budget and only a short drive away? Every summer, Vaihingen transforms its quaint marketplace into a sandy beach retreat. Complete with lounge chairs, umbrellas, snacks and cocktails, there is something for every member of the family. From July 16 to September 17, adults can relax in the sun while children dig in the sand or partake in organized activities and sports.
Dating back as far as 799 a.d., Vaihingen is a picturesque village located between Stuttgart and Karlsruhe in Southern Germany. Situated on the river Enz, Vaihingen offers several sites worth seeing, most notably, the Pulvertum Tower, Saint Pete's Church, and Kaltenstein Castle. Vaihingen offers culture, half-timbered houses, interesting shops, and a unique beach experience for those looking for a weekend excursion.