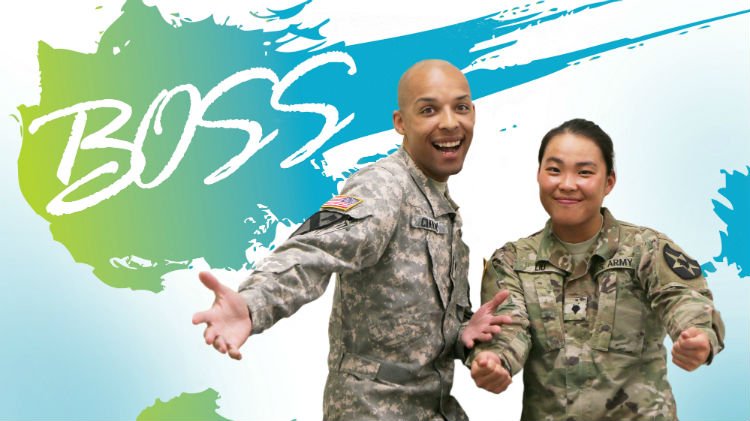 SFC Pierre Boynton
President, BOSS Stuttgart
BOSS offers voice for Single Service Members
The USAG Stuttgart BOSS program (Better Opportunities for Single Service members) is open to Enlisted and Commissioned Officer personnel, living on- or off-post, from every branch of service who are single, a single parent, or married but on an unaccompanied tour.
BOSS represents the voice of the single service member in how you live, spend leisure time, and support the community around you.
For more information visit the BOSS MWR Webpage, the USAG Stuttgart Mobile app, or attend a meeting to get in touch with the BOSS team.
Meetings are held bi-weekly on every first and third Thursday of each month, from 11:45 a.m. to 1:00 p.m. During COVID, meetings are held via Microsoft Teams. Once COVID is over meetings will resume on the fourth floor lounge within the Army Community Service (ACS) offices, located in Bldg 2915 on Panzer Kaserne.
All commands and organizations are asked to designate a service member for BOSS with appointment orders.