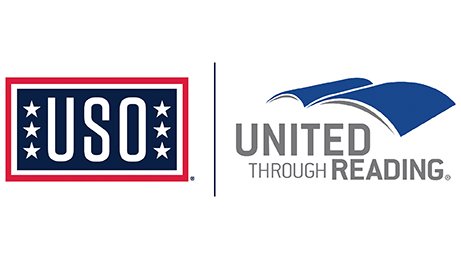 By Shannon Speights
Stuttgart USO Center
USO Stuttgart now offers "United Through Reading," a program that enables a service member to record reading to a book to a child and then sending the recording and book back home – for free.
"Goodnight Moon," "All the Places You'll Go," and "The Very Hungry Caterpillar," are just some of the titles the USO has on hand to choose from. Once a service member picks the selection and gets snug in the comfy chair, a USO volunteer will press record and leave the room. Then, with silly voices and animated gestures, a parent can make a memory that will last a lifetime. Upon completion, the volunteer will package up the recording and book, and send it to the eagerly awaiting children.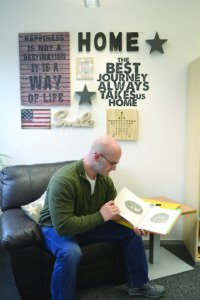 United Through Reading is perfect for those who know they are about to deploy or are here unaccompanied. It can also be used to send to nieces or nephews or grandchildren back in the states. Sarah Kemp, manager, USO Stuttgart Center, used the program downrange herself.
"I made recordings for my 3-year-old nephew when I was at USO Kandahar for 21 months," Kemp said. "Upon my return, he recognized me by shouting excitedly, 'You're the lady who reads to me on tv!'"
The many benefits of the program include cultivating a love of reading, strengthening family bonds and celebrating milestones such as birthdays or holidays.  While Facetiming and Skype are great tools, when fast internet and timing works out, United Through Reading recordings can be watched anytime, day or night, children are missing their loved ones.
Recordings can be made during normal USO operating hours. Stop by the USO Center on Panzer Kaserne to learn more.