The Army recognized the artistic eye of enlisted service members, commissioned officers and civilians alike for their simple and true captures of garrison life around the world in the 2013 Army Digital Photography Contest.
Those recognized included four photographers from the Stuttgart military community.
The U.S. Army Installation Management Command awarded recognition and prizes to active duty and civilian photographers for their entries in seven categories: Animals, Design Elements, Digital Darkroom, Military Life, Nature/Landscapes, People and Still Life.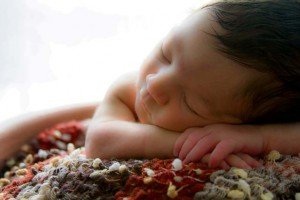 Family member and Patch High School secretary Virginia Kozak won first place in the People category for "Sweet Dreams."
To get the photo, Kozak spent four hours photographing her one-week-old niece Peyton.
"It's always been one of my favorites from that shoot," Kozak said. "It took honorable mention here in Stuttgart. I never in a million years thought it would win."
Maj. Jared Lenz, chief of the Stuttgart Behavioral Health Clinic, won a second and two third place finishes in Still Life, People and Design Elements, respectively.
Lenz is no stranger to the competition, having placed at the Army-level in 2008 and 2009.
Military family members Cara Smith won second and third place for Animals and Still Life, respectively, while Laura Castro won honorable mention in the People and Digital Darkroom categories.
The winning entries in the 2013 Army Digital Photography Contest can be viewed at www.armymwr.com.