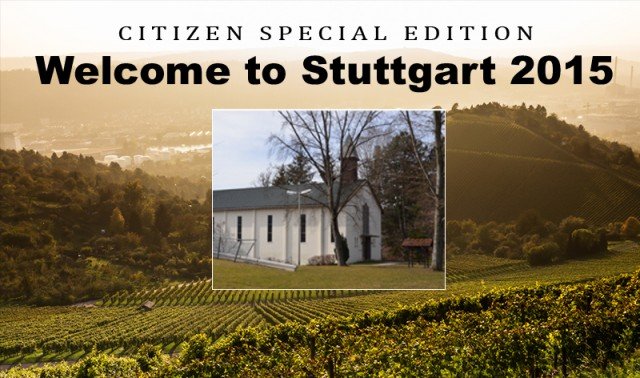 Religious services for the Stuttgart community
By Sgt. Nelson Venable
USAG Stuttgart Religious Support Office
The Stuttgart military community is one of many faiths. The U.S. Army Garrison Stuttgart Religious Support Office provides many different religious services, from Protestant services to Catholic Mass to Jewish services.
Chapels are located on Patch Barracks (Building 2305), Robinson Barracks (Building 115) and Panzer Kaserne (Building 2940).
Protestant services, including contemporary Christian and gospel worship services, are offered on Sundays. Catholic Mass is celebrated throughout the week across the Stuttgart military community, while Jewish services are held the first and third Friday of the month in the Panzer Chapel. The RSO also offers Church of God in Christ and liturgical services.
The full schedule of services is available at the USAG Stuttgart website at www.stuttgart.army.mil/services-rso.html.
In addition to a wide variety of religious worship services, the RSO also organizes religious education activities including Bible studies, children's church, youth groups, vacation Bible school, and more.
Family counseling
Confidential counseling services for families struggling with a wide variety of family issues are available at the Stuttgart Family Life Center, adjacent to the Panzer Chapel. To schedule an appointment, call 431-3030/civ. 07031-15-3030.
For more information on the RSO or difficult-to-find faith-based services, contact the RSO at 431-3079/civ. 07031-15-3079.