By DPW Environmental Division
Mistletoe
According to the German comic, Asterix, the character Getafix, the village druid, says that mistletoe is an essential ingredient in his magic potion, but the only way the magic powers will be unfolded is by harvest with a golden sickle. The mistletoe plant can be found on the Stuttgart Golf Course in Kornwestheim.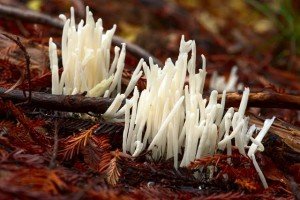 Butter Waxcap
The Butter Waxcap is a small meadow, edible, fungi that grows in large meadows located on Robinson Barracks.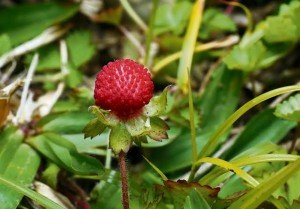 Strawberry Clover
A population of the rare Strawberry Clover plant occurs at the forest's edge at Panzer Kaserne, away from developed areas. This is possible because of the low-intensity use of the peripheral area.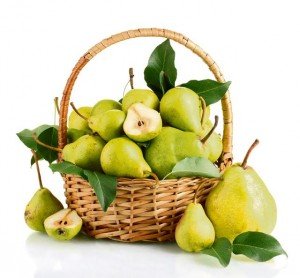 Fruit Trees
Fruit trees, such as gray russet apple trees and dessert pear trees, grow in traditionally managed orchards such as the ones at Stuttgart Golf Course in Kornwestheim. The only way to protect them from extinction is by identification and preservation.